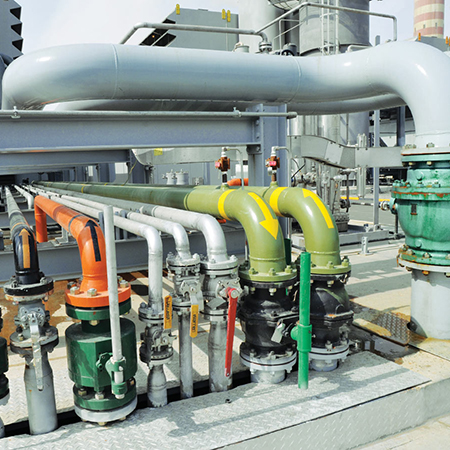 We are please to introduce ourselves M/s Greentech Engineers, approved by HPCL, BPCL and IOCL as authentic technical organization for undertaking turnkey projects for commercial, industrial and residential complexes to provide reticulated LPG/NG pipeline installation.
The Promoters of M/s Greentech Engineers has been associated with the leading Pune based construction companies for the last one and half years and has successfully completed their domestic projects with acclamations from the oil companies as well as the fire dept. A list of ongoing and completed projects is enclosed.
We always intend to provide our clients a very safe LPG reticulated pipeline confirming to all the relevant code of practice.
We had already installed Gas leak alarm system in Domestic and Commercial units.
 We support our client by undertaking annual maintenance contracts, wherein our dedicated team of Engineers is always available on call for any problem at site. Also as per requirement our AMC boys are stationed for duty at site for 24 hours for rectifying all problems in order to avoid inconvenience for the clients
We support our clients by undertaking annual maintenance contracts, wherein our dedicated team of Engineers is always available on call for any problem at site. Also as per requirement our AMC staff stationed for duty at site for 24 hours for rectifying all problems in order to avoid inconvenience to the clients. These services are looked after by our sister organization GREENTECH Services along with purchase / sales of LPG, billing and payment collection from Restaurant / foodcourt in case of Malls and resident of RWA/Residential complexes etc
We, therefore, offer our services for any of your LPG/NG pipeline consultancy, designing and installation work