Lets Make Your Dream House With Our Professionals
Greentech Engineers, a leading name in reticulated LPG and natural gas system provider in India., an authorized vendor of HPCL and many CGD companies in India, having projects all over.A dedicated team of well qualified professionals, known for on time delivery of assigned projects.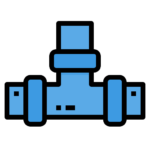 Gas Pipeline Installation
Greentech Engineers is pioneer in installation of reticulated LPG/Natural Gas networks in India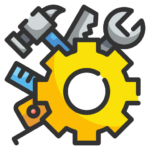 MEP Installation
Greentech Engineers provides complete range of design and construction services from conceptual stage through schematic and detailed design and construction documents to meet all Architecture, Structure and MEP services regardless of size and complexity of the projects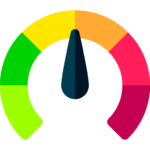 LPG & Natural Gas Meters
Greentech Engineers provides all types of Gas Metering solutions
Gas Pipeline Installation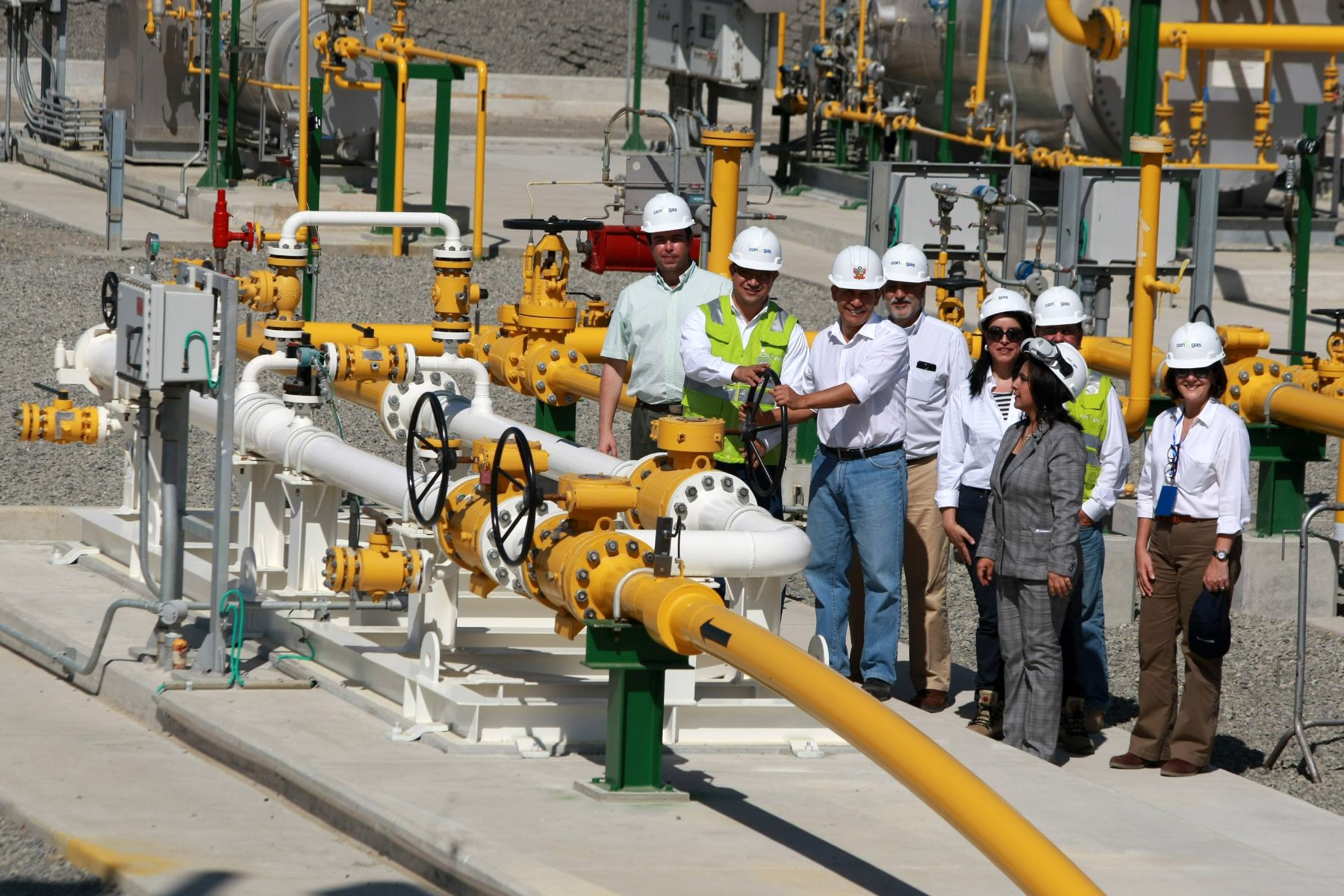 City Gas Distribution Network
Greentech Engineers is working in MDPE and GI pipeline installation & LMC installation for various CGD companies in India like MGL, BGL,CUGL, HPCL, Thinkgas etc

Residential & Commercial Building
Greentech engineers is the largest company in India for reticulated LPG/ natural Gas installation we are proud to be associated with DLF, Lodha for their projects all over India

CS pipeline Installation
Greentech Engineers has done considerable amount of job in installation of CS pipeline

Industries
Greentech Engineers has done considerable amount of business in providing conversion of energy needs from conventional fuel to LPG/ Natural gas

MEP Contracting
Turnkey administration building, Hospital, Commercial & Residential Development, Industrial Facilities, Shopping Mall, Sports Clubs, Railway station & Depot, warehouse complex and challenging construction projects which requires extraordinary competence

Consulting Service
The Company aims in providing engineering-related services such as design, construction and supervision, management, creation of drawings and specifications, and make recommendations to public and private sectors.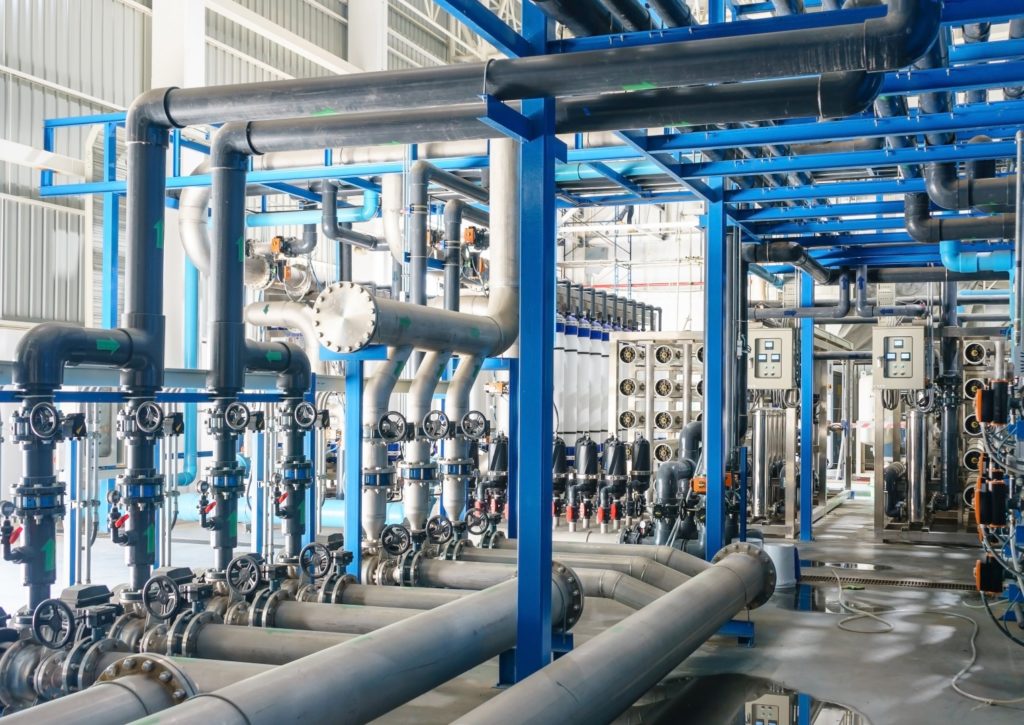 We provide the following metering solutions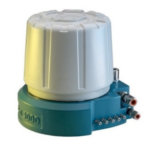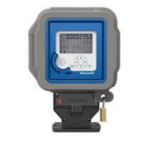 Electronic Volume Corrector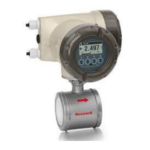 GTE aims in providing uninterrupted safer domestic piped gas experience aiming towards an awareness for a future with a safer reticulated gas system
To become the top gas pipeline installation company by the year 2021.
Flats Installation Complete

We undertake turnkey projects for Commercial, Industrial and Residential complexes to provide reticulated LPG/Ng installation.

We offer our services for any of your LPG/NG pipeline consultancy, designing and installation work.